Supporting you with
Empathy & Respect.
Let Central Healing be a safe space for you.
Transform your
Mindset & Achieve
your Goals.
Get in touch with us so we can help guide you on starting your healing process
Topics of discussion may include, but not limited to:
Personal Growth and Wellness
Gender Identity & Sexuality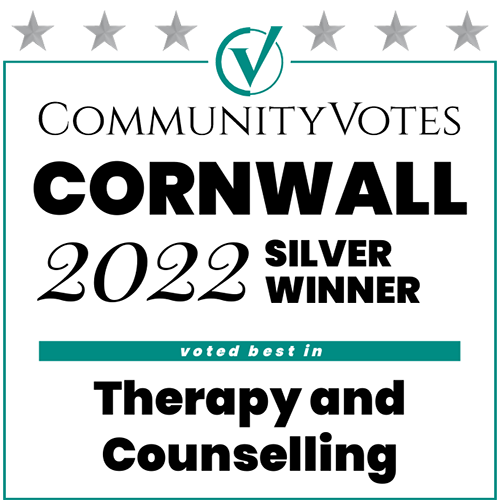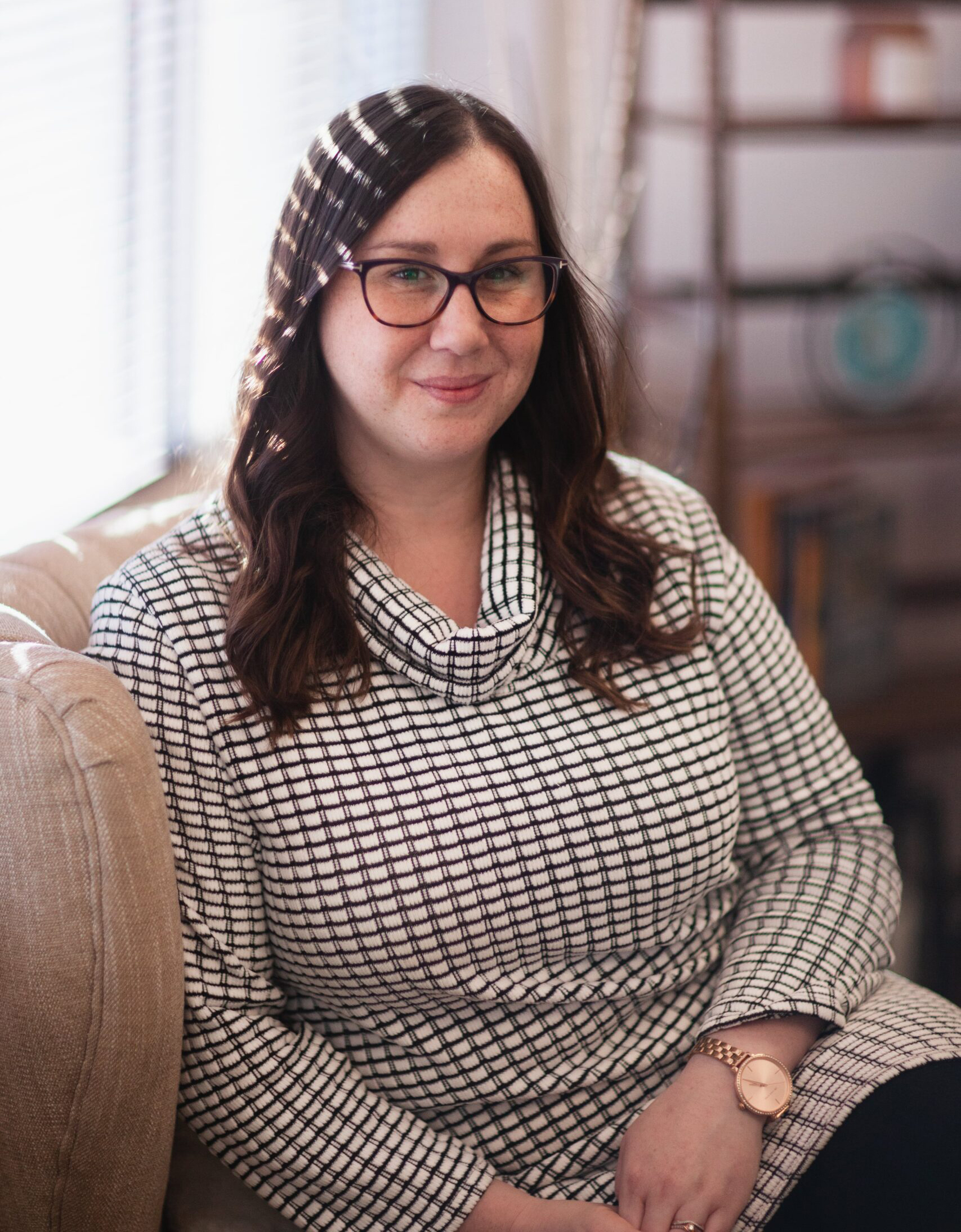 I'm Ashley McKay – Founder of Central Healing and Social Worker.
I've been a registered Social Worker in various provinces since 2013, helping my clients achieve their personal and professional goals. 
The essence of my work is to facilitate self-growth by helping you identify the core challenges and setbacks in your life, so that you can overcome them with confidence.
Find your balance, energy & happiness in a positive way.
Founder – BA, BSW, MSW, RSW
Individual, Couples & Family Therapy
Our trained therapists will work closely with you to determine the best approach for your mental health needs. 
Family therapy is focused on adjusting the way families interact. It aims to improve communication and dynamics among family members.
Groups are usually led by one or two mental health care clinicians who guide the group process and offer structure and direction where needed. 
Couple therapy helps couples to work on any problems or conflict present in the relationship with the aim of developing healthy coping techniques. 
Child therapy offers a safe space and an empathetic ear while providing tools to bring about change in thoughts, feelings, and behaviors.
Our therapists are trained in a variety of modalities to meet your unique needs.
Open for Appointments
Get in touch today to book a session.
Healing takes time, and asking for help is a courageous step
Submit your details to get in touch with us
to book an appointment.
Our Hours
Open 7 days a week for sessions as requested.